---


WORK
PRINTS
PHOTOGRAPHS
ETC.

Freelance graphic & motion designer working in New York. Currently available for new opportunities.


---

alxndr.reyes@gmail.com

---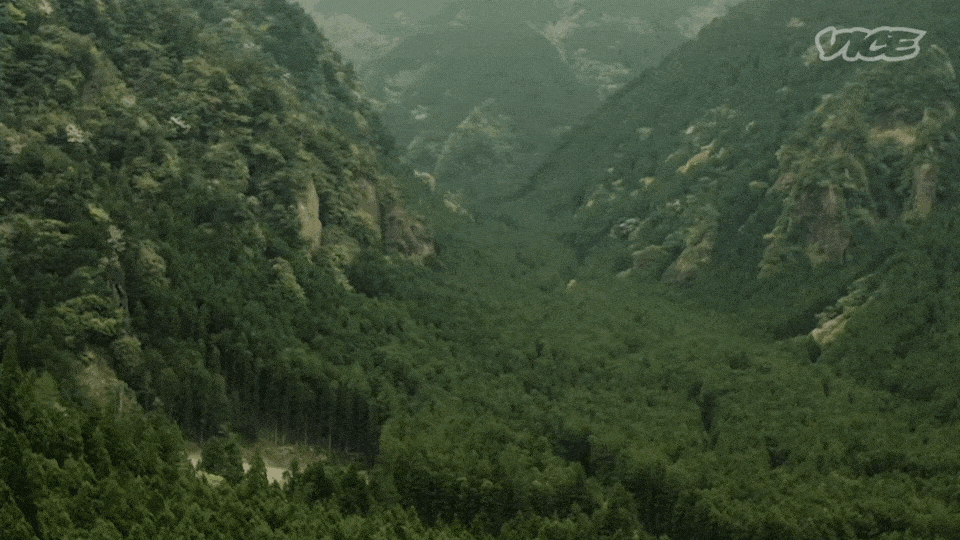 A show logo and title animation for a VICE Special about Shugendo, an ancient practice centered around finding peace through nature.
---
CHRYSTIE NYC
DESIGN/APPAREL
Art Direction & Photography:
Pep Kim
A few graphics for apparel made under the guidance of Pep Kim at Chrystie NY's studio.
---
A cobranded 3-part video web series documenting a few athletic subcultures in London, New York, and Tokyo. Made by i-D Magazine in partnership with New Balance.
---
A summer long Nike SB event space in lower Manhattan.

---
Assets for a launch party that took place in the upstairs dining area of an active NYC deli.

---

TITLE GRAPHICS

DESIGN & ANIMATION


Show opening motion graphics for a couple of video series' on Vice Sports and Motherboard.
---
SELLING NOTHING
INSTALLATION

A personal project about commercial signage. Screenprinted paper, plexiglass, & vinyl on wood. 96"x 96".
---
WRAPPER

INSTALLATION


A personal project about retail tactics. Digitally printed silk draped over pedestal.